Valve Stem 2pack Cushcore 2023
Product description

Cushcore Valve Stems are essential components designed to enhance the performance of your mountain bike. Crafted with precision and durability in mind, these valve stems are compatible with tubeless setups and work seamlessly with Cushcore tire inserts. The valve stems feature a robust construction to withstand rigorous trail conditions, ensuring a secure and reliable seal. With their user-friendly design, installation is quick and hassle-free. Improve your riding experience and maximize the benefits of Cushcore tire inserts with Cushcore Valve Stems.
44mm alloy valves with quality nitrile rubber seal.
Valve core tool included.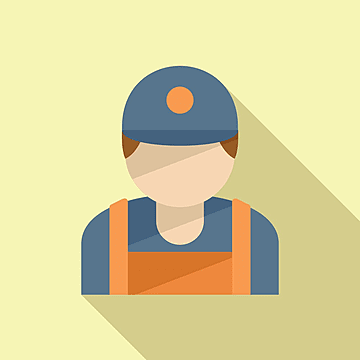 Any questions about this product?
Related products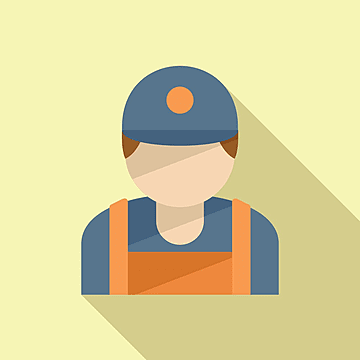 Any questions about this product?
Recently viewed