Hestra 3-Finger Womens Heli
Product description
Warm and functional 

women's ski glove...
Hestra's Army Leather Heli Ski was originally created for ski guides in western Canada who needed a reliable and warm ski glove for long, cold days in the snow. This 3-finger women's glove has a narrower cut to fit women's narrower hands but is sewn in the same hardwearing, weather-resistant combination of goatskin leather and 3-layer polyamide fabric as the men's version. Like all 3-finger versions, it offers somewhat more warmth while retaining a certain amount of finger dexterity. A range of smart functions come in handy when you can't head indoors to warm up that often. For example, the liner is easy to remove and dry, or replace with a thinner inner glove when you're being more active and hiking uphill. In powder snow, the long cuff with snowlock and wrist adjustment keep the snow on the outside and the warmth on the inside. A wrist strap reduces the risk of dropping a glove if you take it off to adjust your equipment or use your phone. And the included carabiner means you can hang the glove up with its opening facing downwards – practical to avoid your gloves filling up with snow while you're wearing just a thinner liner. A durable, flexible companion for skiers that spend a lot of time outdoors and who often find themselves far from the ski resort and its comforts. Also available as a mitten and 5-finger model, and in a men's version.
PRODUCT ORIGIN
Guangdong, China
ACTIVITIES
Skiing | Ski touring | Snowboard
DETAILS
3-finger lining | Carabiner | Elastic at wrist | Handcuffs | Removable lining | Snow lock | Wrist strap with velcro closure
REMOVABLE LINING
Included Liners
Compatible Liners
OUTER MATERIAL
Hestra triton polyamide fabric | Goat leather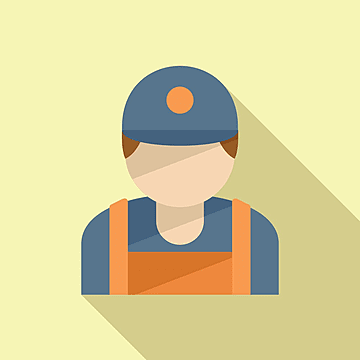 Any questions about this product?
Related products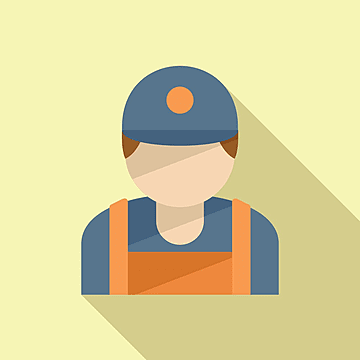 Any questions about this product?
Recently viewed